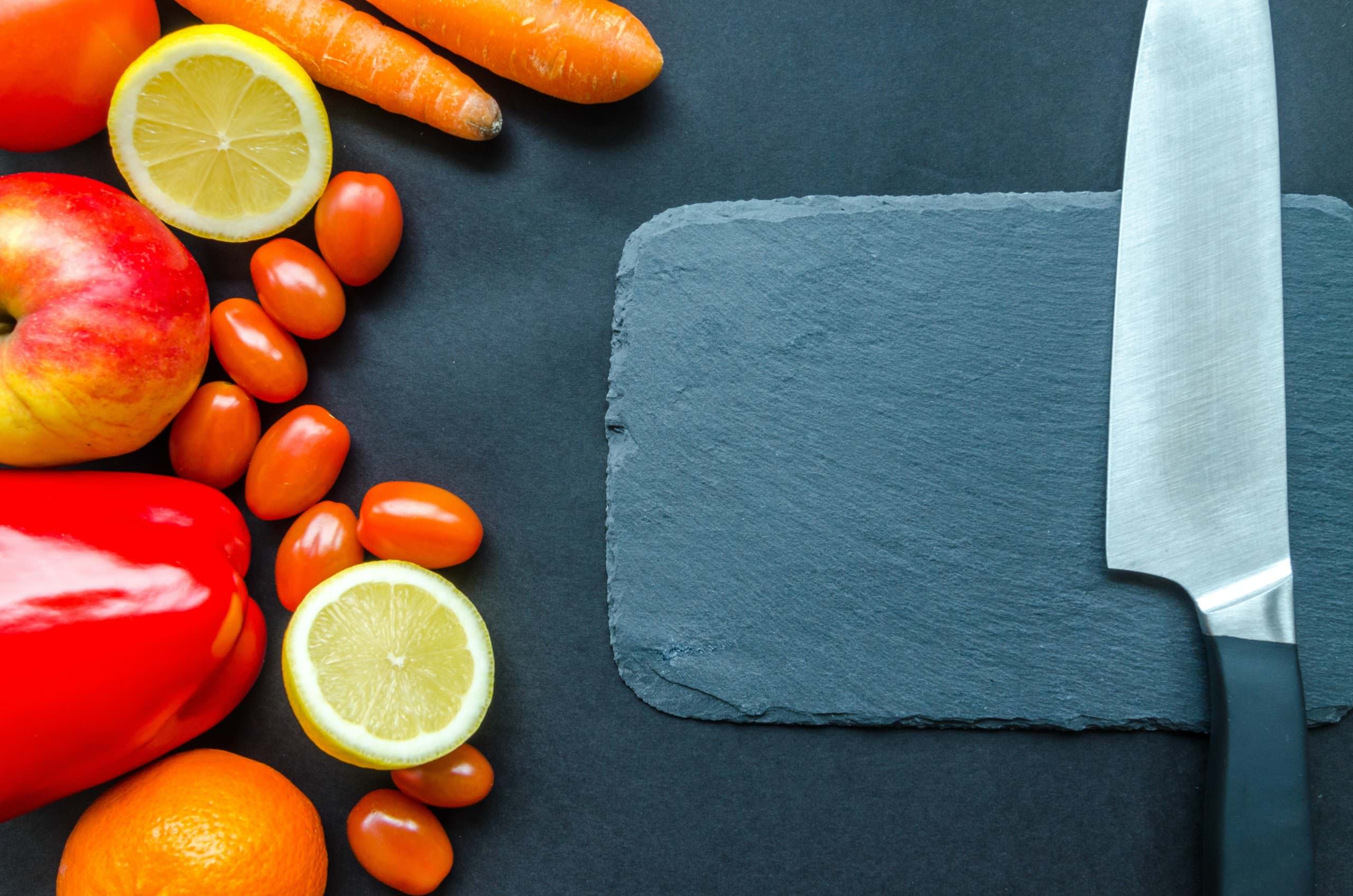 Our Chef Tanguy, will give everything for you he has, on a daily basis. Just for you, he will cook some special plates and local delicacies ! You are not just getting regular food, but something that smell fresh and local !
Our 23€ Menu
Nos Formules
Restaurant Menu
We take pride and good care of selecting the best fresh and local products. Crest has a strong and rich cuisine, and our restaurant is commited to cook homemade meals with local products, enhancing our little city economy.
Our Producers
Something important for us, was to participate and being engaged in Crest ecosystem. By choosing, our fresh products, from different local producers, we ensure to minimize our carbon footprint and develop our local economy.
We are not perfect yet though… Only our fries and ravioles are not fresh, but always cooked with love !
Our Chef Tanguy !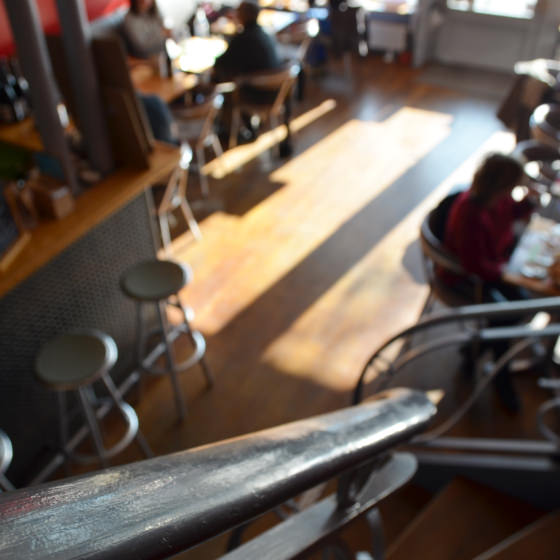 or call us (+33) 09 54 90 14 40